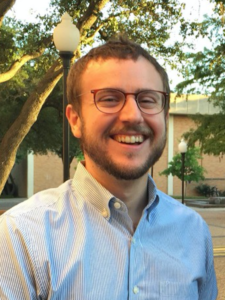 I am an Assistant Professor of Political Science at the University of Texas at Arlington.  I completed my Ph.D. at the University of Texas at Austin.
My areas of specialization include public policy and American politics with an emphasis on agenda-setting, organized interests, and lobbying.
I recently completed a co-authored book that examines revolving door lobbying (University Press of Kansas, with Timothy LaPira).
My previous research has been published in Policy Studies Journal, Public Administration, Interest Groups & Advocacy, Cognitive Systems Research, and PS: Political Science and Politics.
At UTA, I teach courses on American national government, interest groups and advocacy, research design and political analysis, and public policy analysis.
Contact me at herschel.thomas at uta edu.
View my profile on Google Scholar.