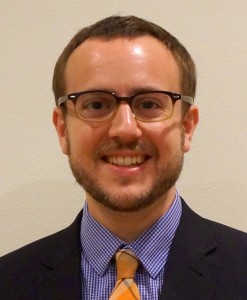 Also known as 'Trey,' I am a Ph.D. Candidate in Government at the University of Texas at Austin.
Beginning in September, I will be an Assistant Professor of Political Science at the University of Texas at Arlington.
My areas of specialization include public policy and American politics with an emphasis on agenda-setting, organized interests, and lobbying.
Contact me at herschelfthomas at gmail dot com.
View my profile on Google Scholar.