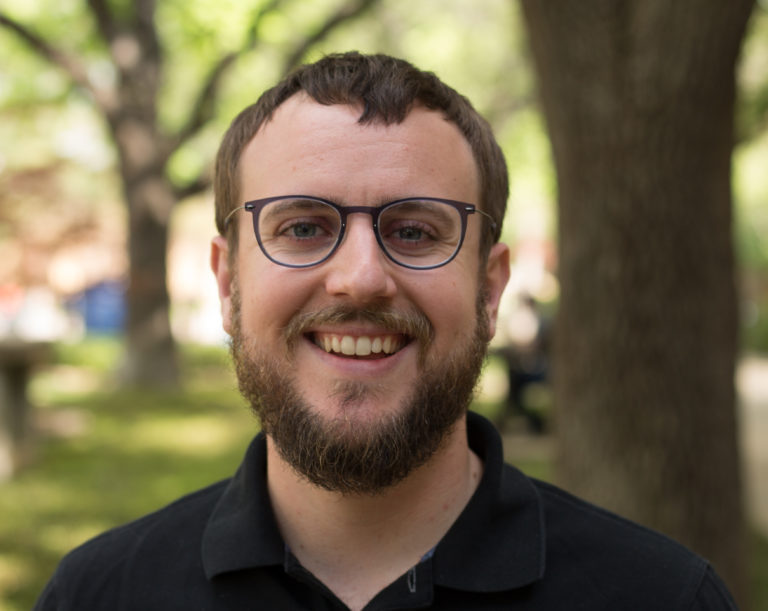 I am an Assistant Professor of Political Science at West Virginia University.
I completed my Ph.D. at the University of Texas at Austin in 2015 and was an Assistant Professor of political science at the University of Texas at Arlington from 2015-2020.
I specialize in public policy with research on interest groups, lobbying, agenda-setting, and public health. My research has been funded by the National Science Foundation, the Carrie Chapman Catt Center for Women and Politics, the Dirksen Congressional Center, and the UT-Arlington College of Liberal Arts (C2C Program).
I have published in the American Journal of Public Health, Policy Studies Journal, Public Administration, Political Research Quarterly, Interest Groups & Advocacy, Politics & Gender, Cognitive Systems Research, and PS: Political Science and Politics.
My book (with Timothy LaPira), Revolving Door Lobbying, provides a comprehensive analysis of former government officials working as lobbyists in Washington and was published by the University Press of Kansas in 2017.
I teach courses on interest groups and advocacy, research design, agenda-setting, public policy analysis, policy implementation, and public administration. At the University of Texas at Arlington, in 2019, I received the President's Award for Excellence in Teaching.
Contact me at herschel.thomas@mail.wvu.edu. To schedule an office hours appointment visit: https://calendly.com/herschelfthomas.
View my profile on Google Scholar.