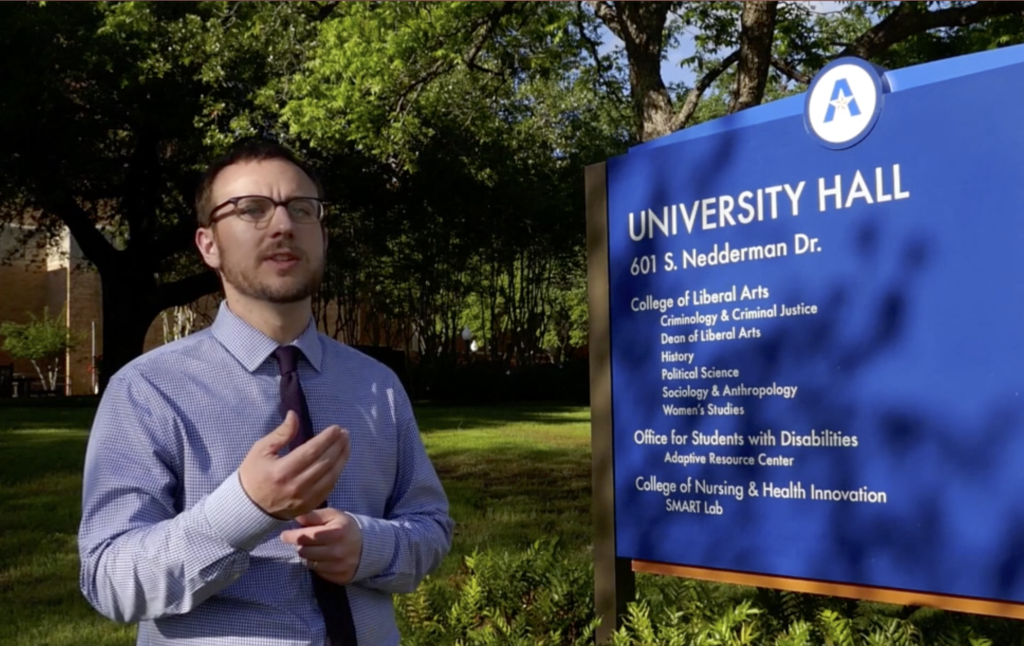 I am an Assistant Professor of Political Science at the University of Texas at Arlington.  I recently completed my Ph.D. at the University of Texas at Austin.
My areas of specialization include public policy and American politics with an emphasis on agenda-setting, organized interests, and lobbying.  My previous research has been published in Policy Studies Journal, Public Administration, Interest Groups & Advocacy, and PS: Political Science and Politics.
I am currently teaching courses on American national government and public policy analysis.
Contact me at herschel.thomas at uta edu.
View my profile on Google Scholar.